Awards Night, 2017
Air Force Museum of New Zealand, Christchurch, 12th May
The 2017 Pride In Print Awards will be held on Friday, 12th May at the Wigram Air Force Museum of New Zealand at 45 Harvard Ave, Wigram, Christchurch.
Watch here for more updates, or contact Lizzy at lizzy@promoteltd.co.nz for more information.
You can also read more in our recent press release here.
Accommodation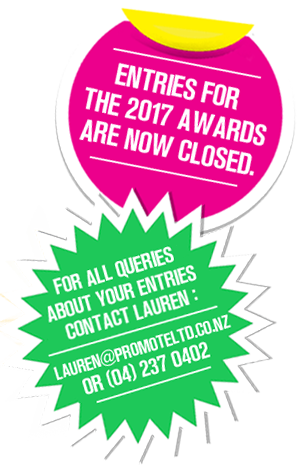 ---
2016 Supreme Award Winner
812 ~ All Blacks 2015 Rugby Jersey
Entered By: Southern Colour Print
Judges Comments:
"Really innovative idea – stamp production will never be the same. Clever concept and a reward for perseverance with the project."
View »